News and Show Results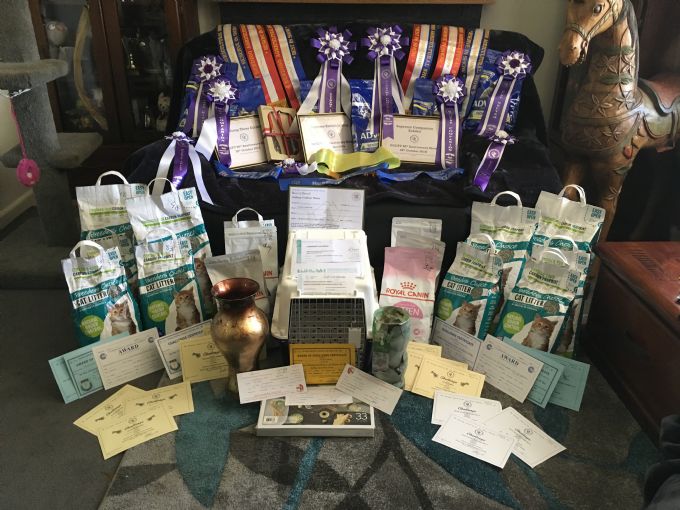 NEWS FLASH
BIS Diamond Grand Premier, ACF AoE & CCC of A Champion
ARTNUDEVEAU CRINKLECAT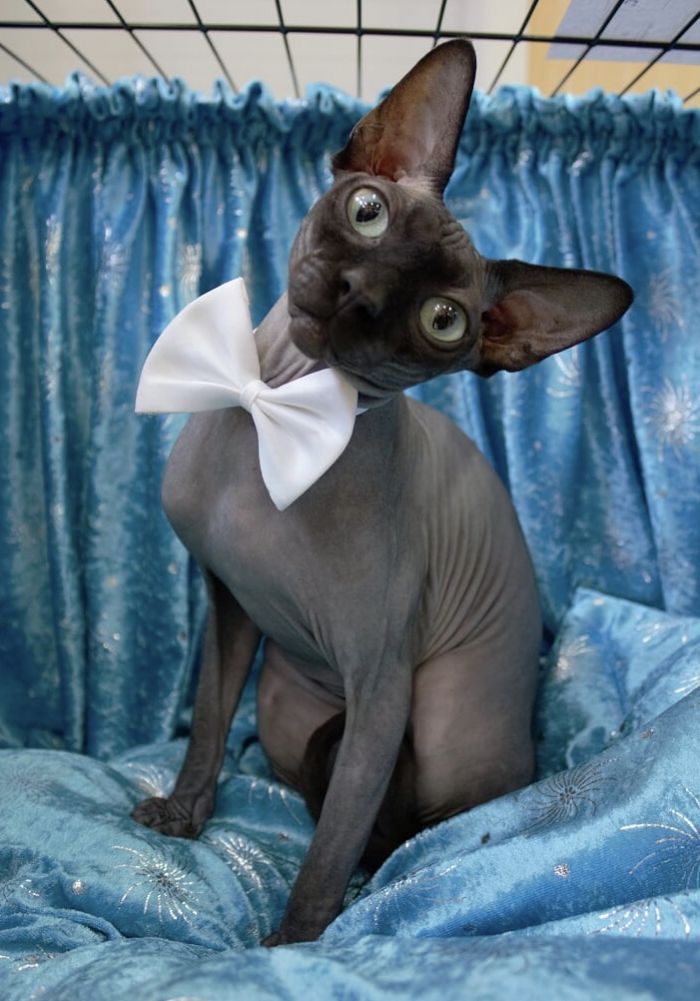 After his first adult year of competing on the show bench in 2017
From scratch to Diamond title ( equal to supreme in canines)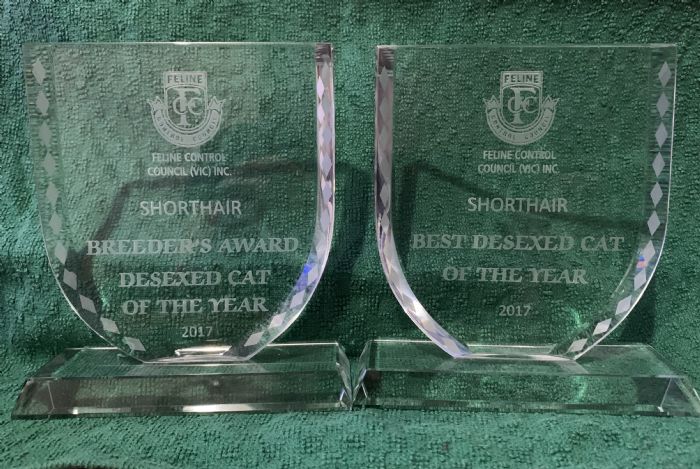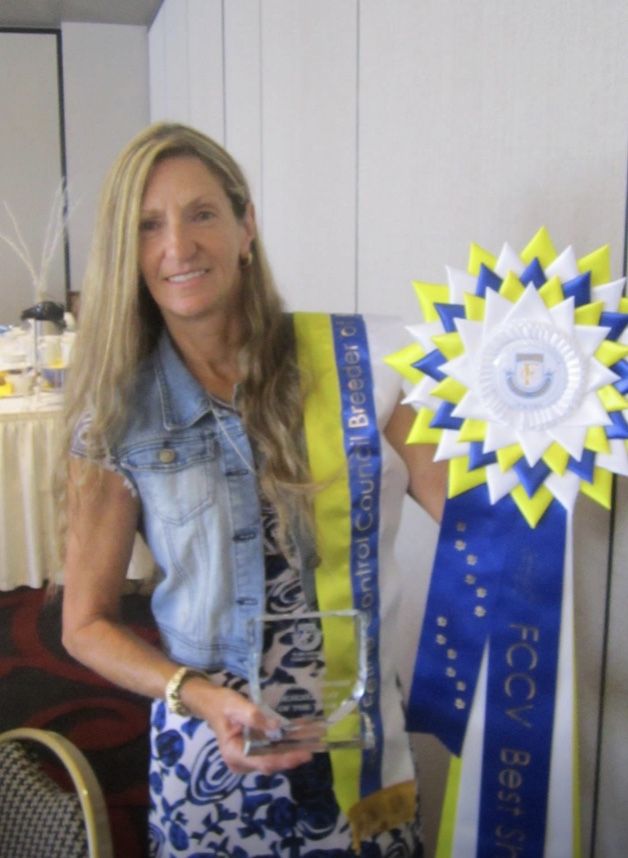 HOTTY DEFENDS HIS 2017 COTY TITLE
Repeating his performance
HAT TRICKS ALL THREE SECTIONS
FCCV CAT OF THE YEAR 2018
NEUTER, ADULT and KITTEN.
HOTTY , CUPCAKE AND BUBBLES.
2019 FCCV CAT OF THE YEAR
HOTTY HAT TRICKS ALL ON HIS OWN
FOR THIRD CONSECUTIVE YEAR
FCCV 2019 CAT OF THE YEAR
Then came covid, 2020 entire show season in Victoria cancelled.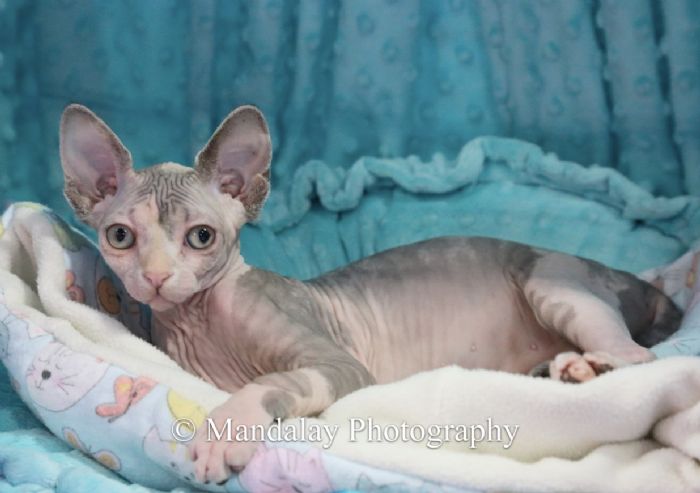 BUBBLES.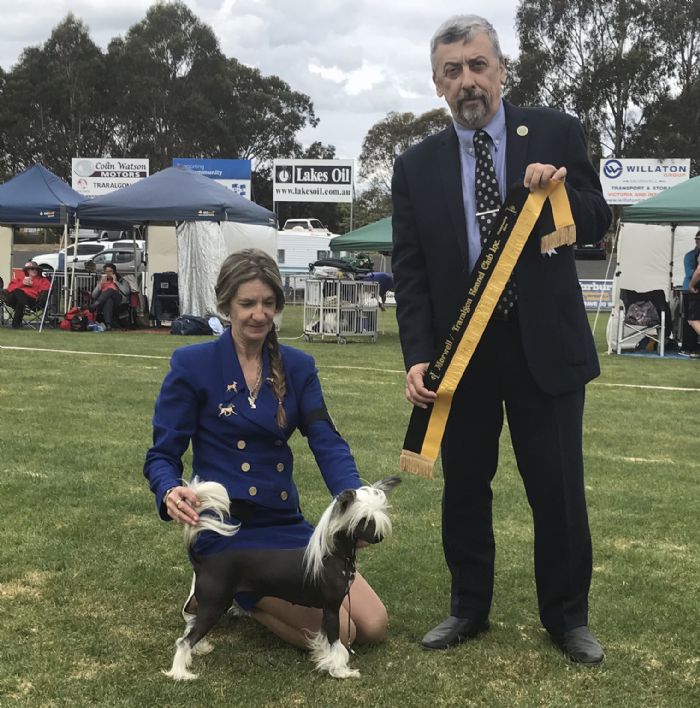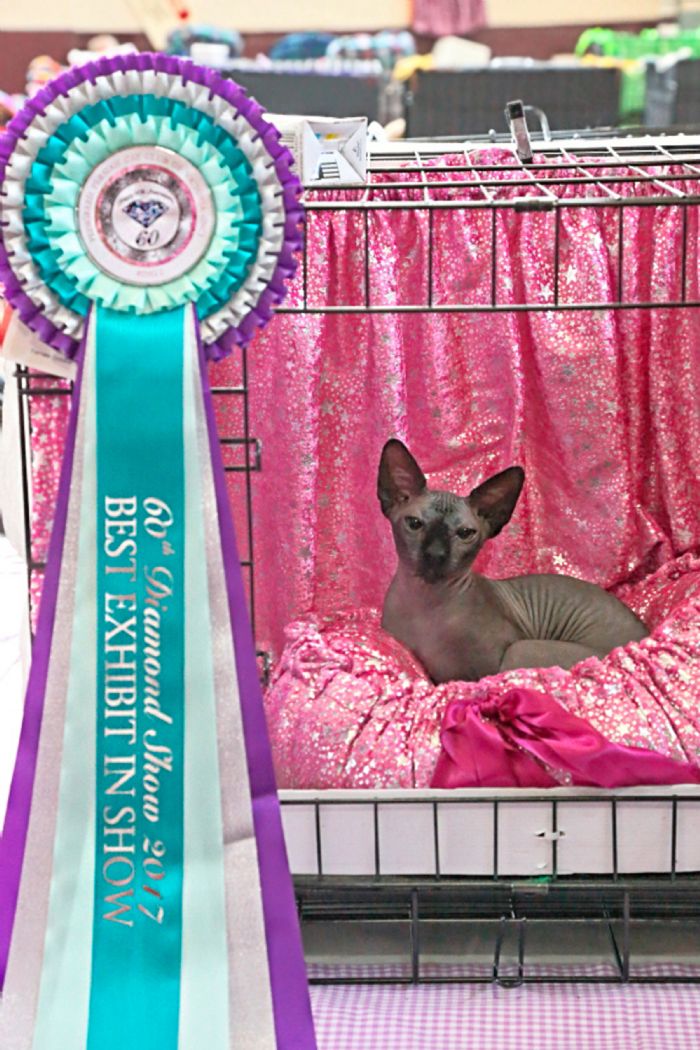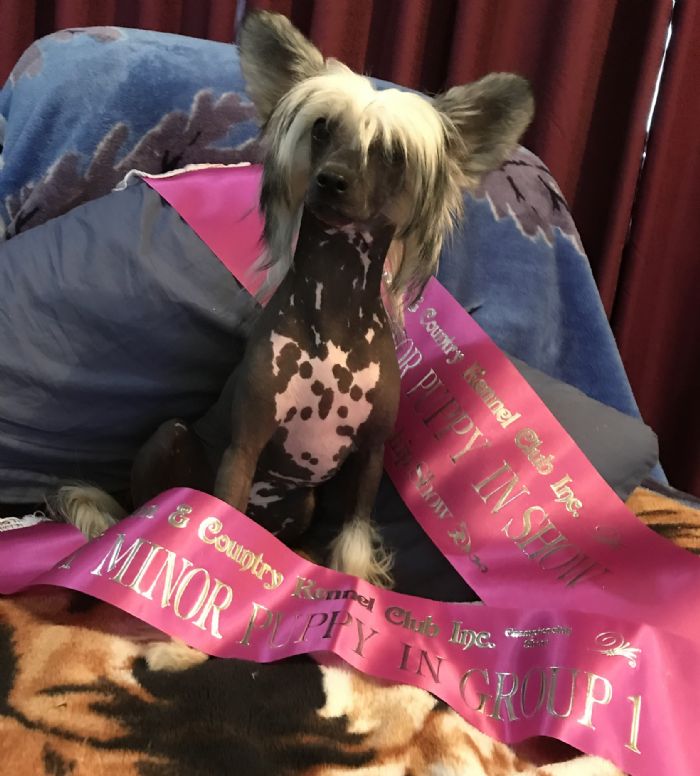 WINX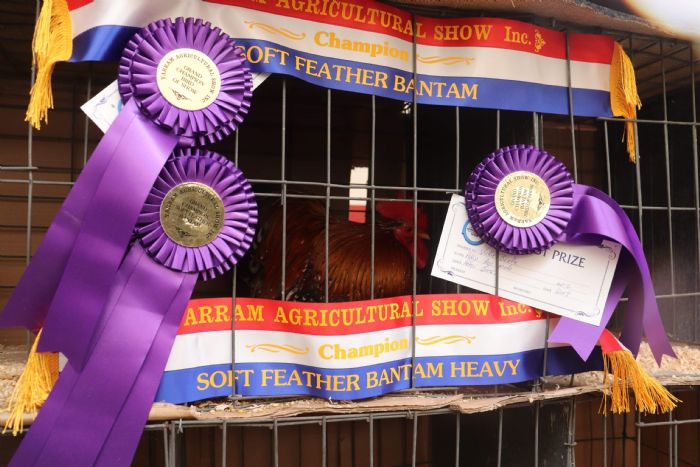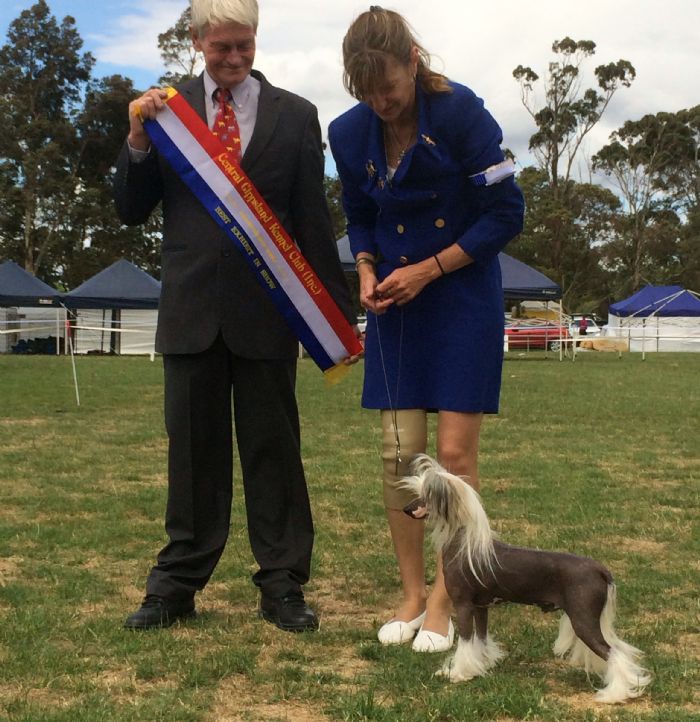 Contact Details
MOHAWK CHINESE CRESTED DOGS AUSTRALIA
FIRESHON MINIATURE PINSCHERS
ARTNUDEVEAU SPHYNX CATS
BELGIAN BANTAMS
(D'uccle and D'anver)
TRANSYLVANIAN NAKED NECK
(Bantams)
PEKIN
EMAIL APPLICATIONS TO
[email protected]
Vicki Bridle
Gippsland
Victoria.
No text messages thank you.