News and Show Results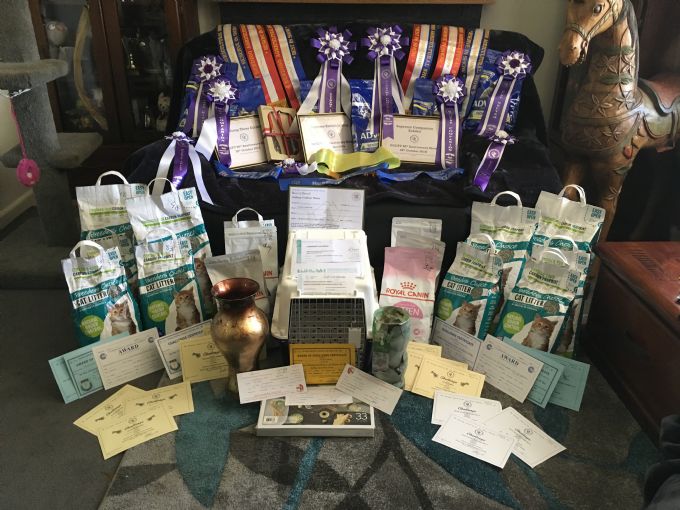 NEWS FLASH
BIS Diamond Grand Premier, ACF AoE & CCC of A Champion
ARTNUDEVEAU CRINKLECAT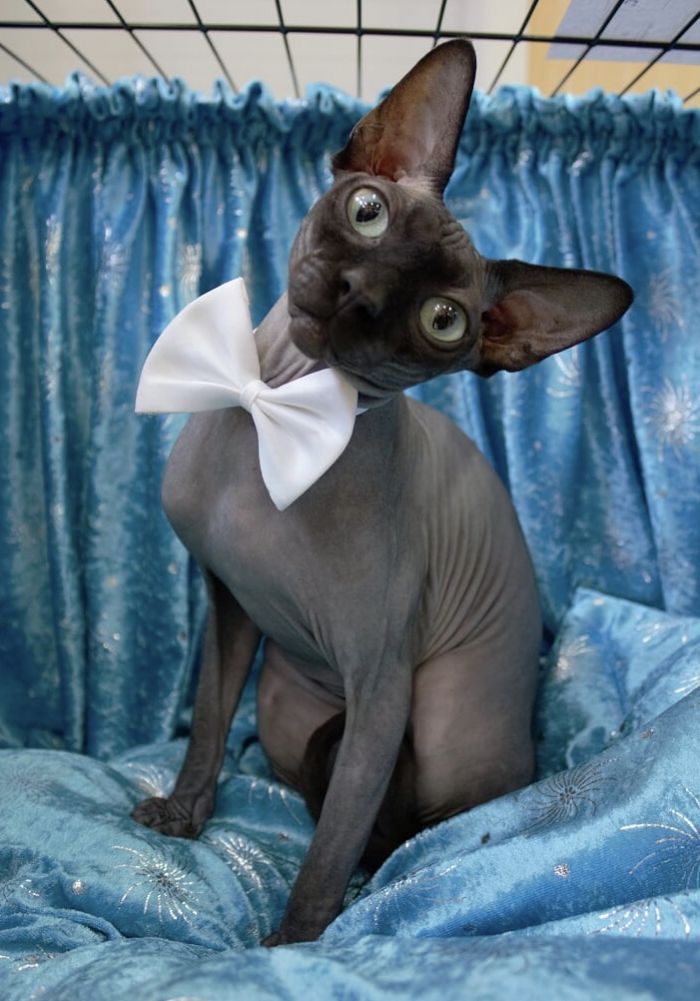 After his first adult year of competing on the show bench in 2017
From scratch to Diamond title ( equal to supreme in canines)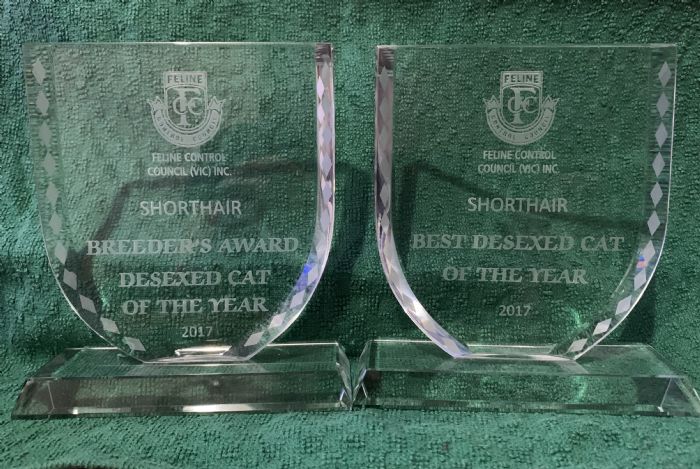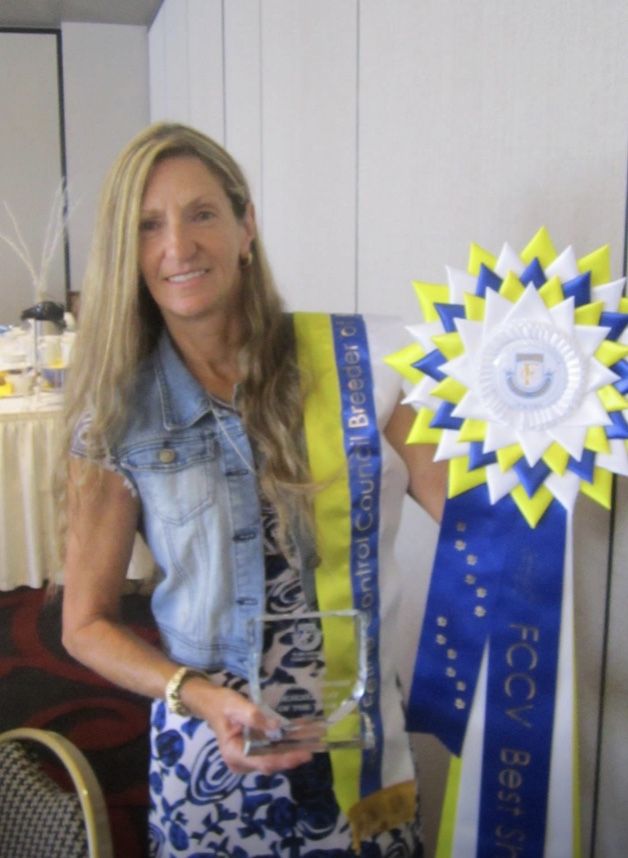 HOTTY DEFENDS HIS 2017 COTY TITLE
Repeating his performance
HAT TRICKS ALL THREE SECTIONS
FCCV CAT OF THE YEAR 2018
NEUTER, ADULT and KITTEN.
HOTTY , CUPCAKE AND BUBBLES.
2019 FCCV CAT OF THE YEAR
HOTTY HAT TRICKS ALL ON HIS OWN
FOR THIRD CONSECUTIVE YEAR
FCCV 2019 CAT OF THE YEAR
Ancats DEC 2019
Hotty was awarded...
SUPREME EXHIBIT ALL BREEDS.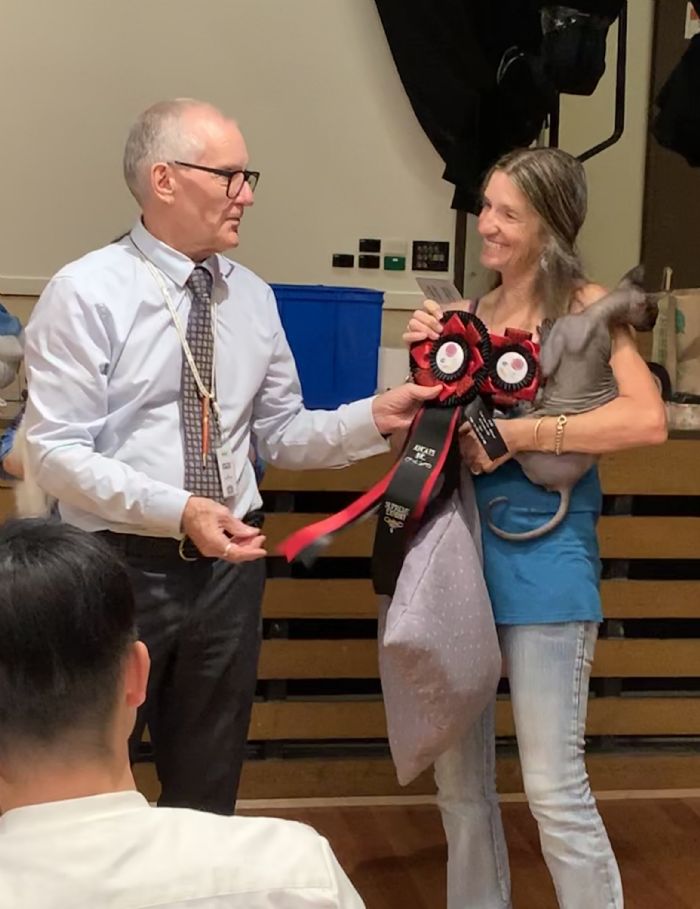 Then following in her stable mates paw prints
CUPCAKE was also awarded a
SUPREME EXHIBIT ALL BREEDS.
and
a Runner up to the Supreme Exhibit
on the day.
Lots of great prizes and lovely rosettes.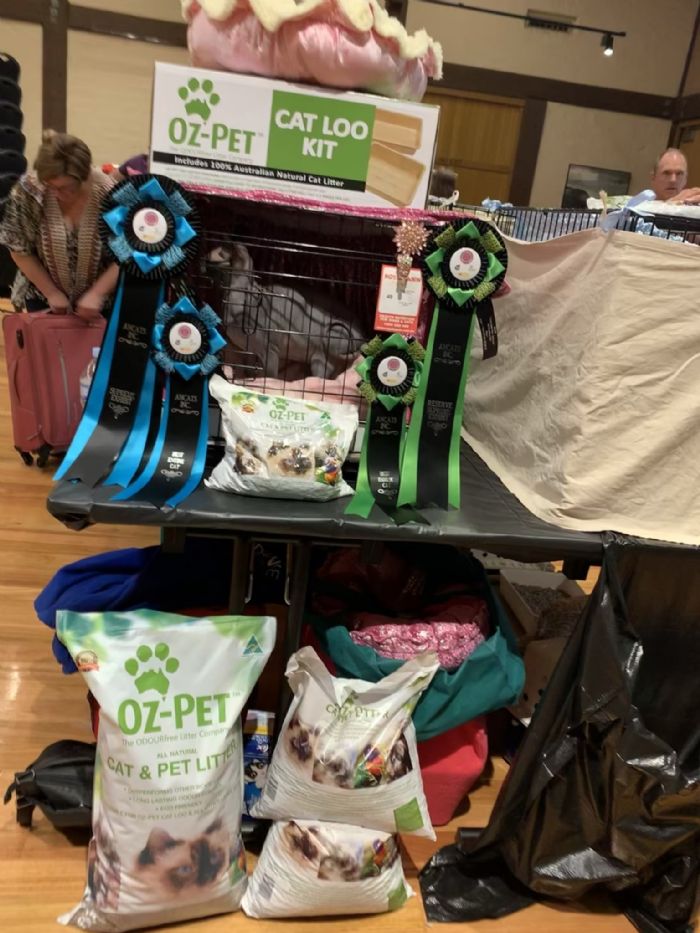 Having fun with friends.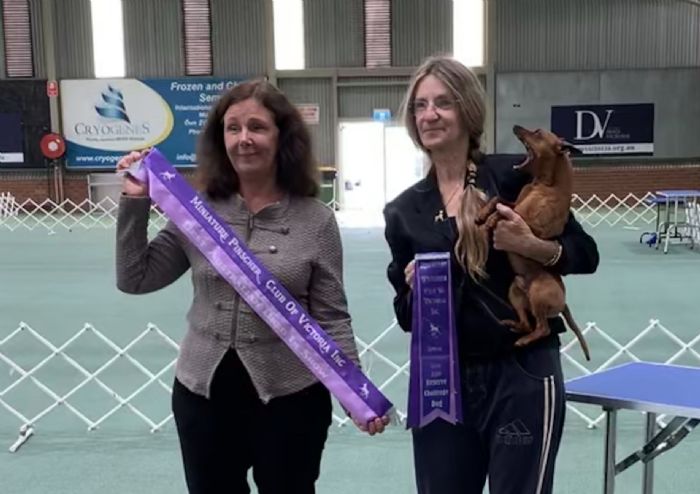 Slick
taking out
Reserve challenge dog & Australian bred in show
Miniature pinscher club of Victoria.
not sure what he was yelling at me, probably where's the food.
Then came covid, we only managed two shows, fen and March, the rest of 2020 show season in Victoria cancelled.
First show back finally after restrictions relaxed March 2021
in Hotty's usual style
he hat tricked it, in all three shorthair rings.
Taking out Supreme Exhibit under all three judges.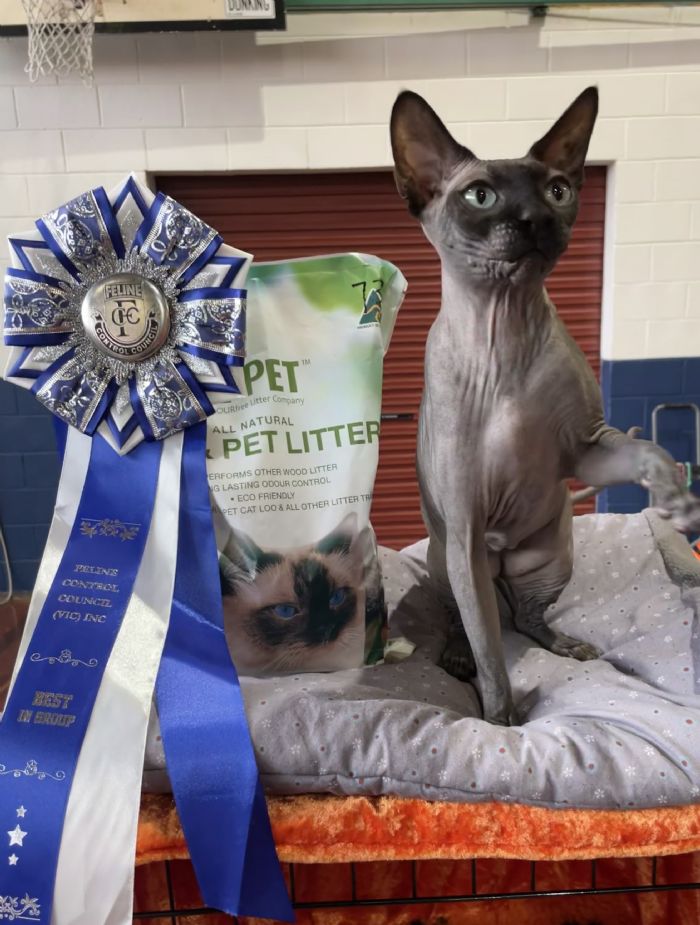 HOTTY haming it up for the camera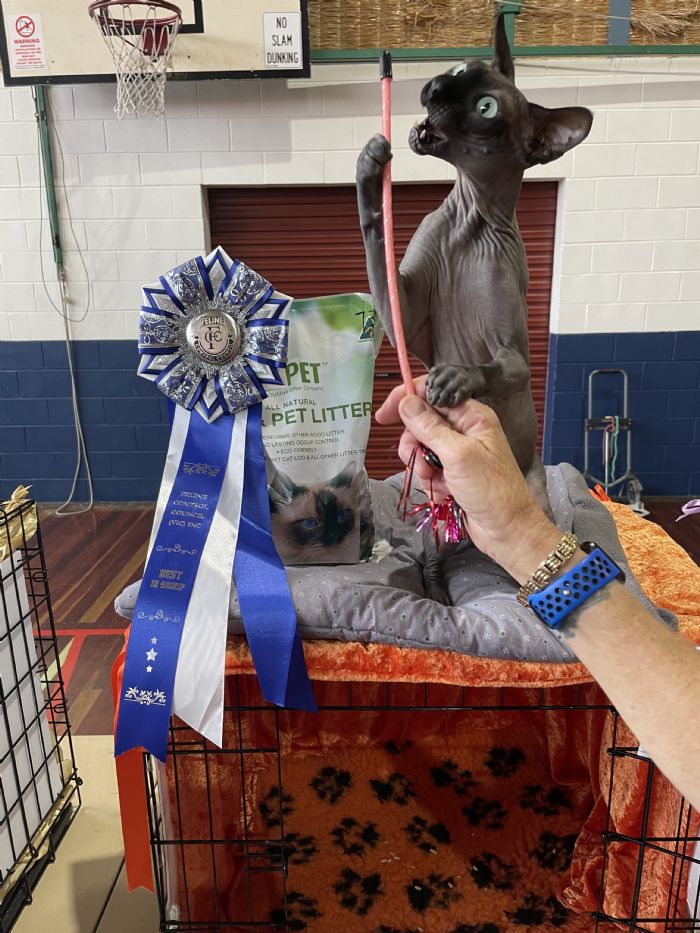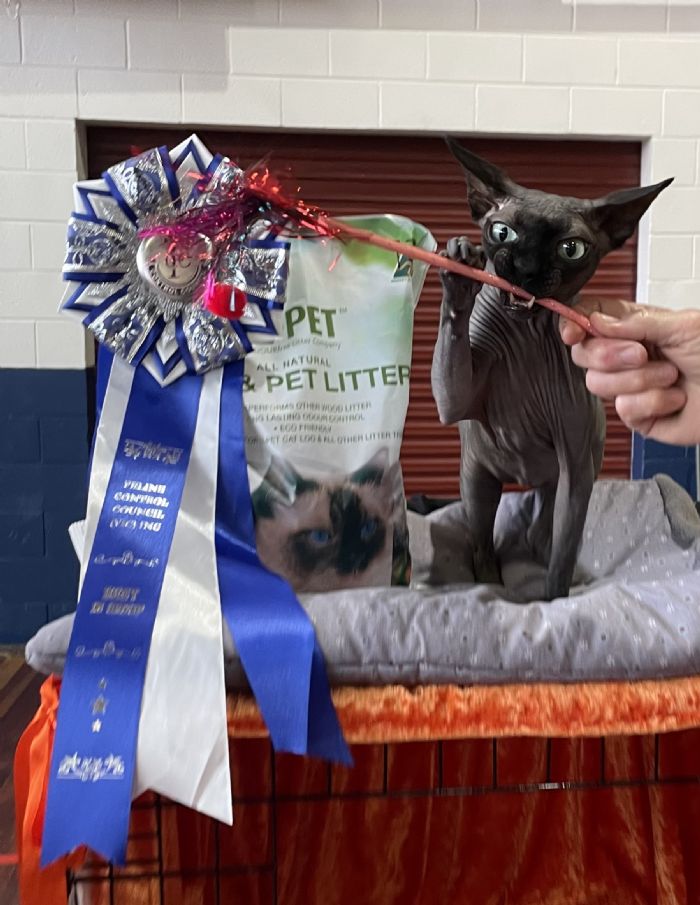 How to train your dragon,,,, oh I mean cat .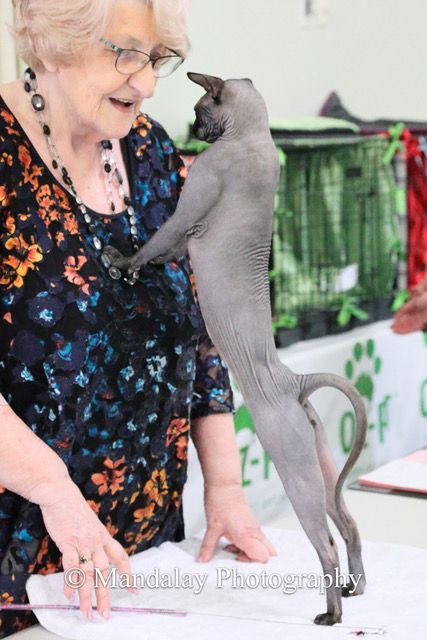 Akways pays to work the judge....
Hottys Philosophy.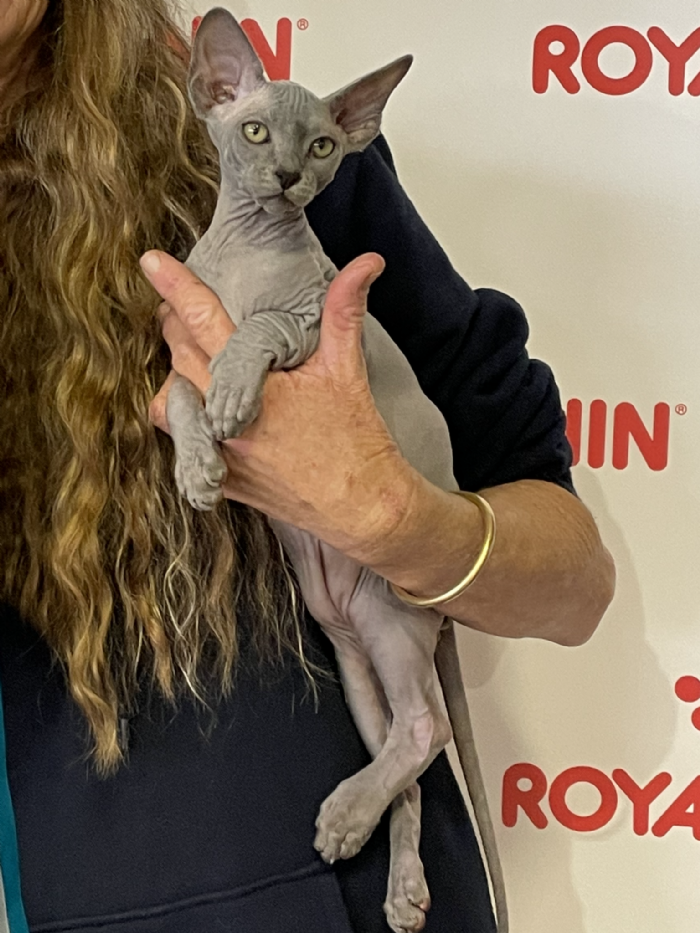 First day out
PINECONE takes out shorthair SUPREME
X 2
under two of the three judges .
FCCV. Fixture.
27/06/21.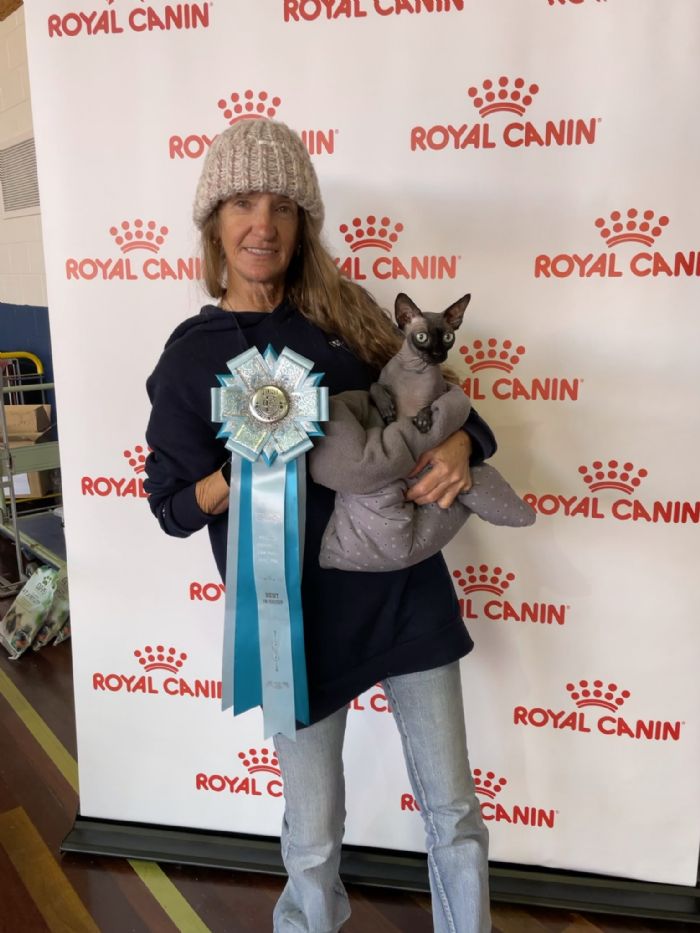 Same day, Hotty nets him self two more best Shorthair neuters in group.
27/06/21
Excuse the wintery look, no heating in the hall, lol.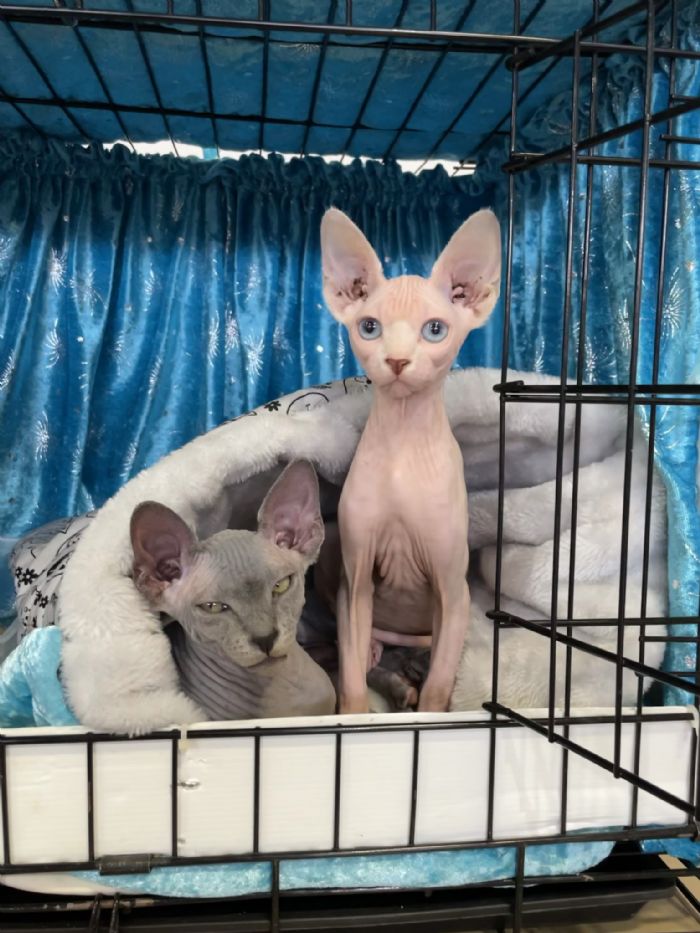 PINECONE ans Dream
Chillaxing at their first outing..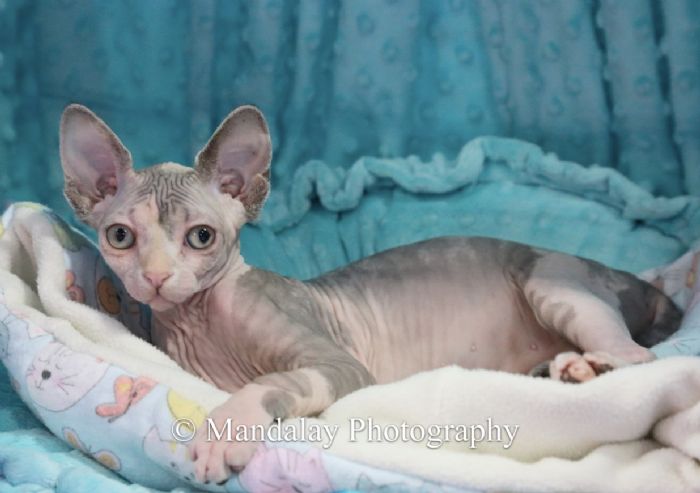 BUBBLES.
SUPREME EXHIBIT ALL BREEDS
Under both judges at 16/wks of age, at her first day out.
Cats Vic fixture..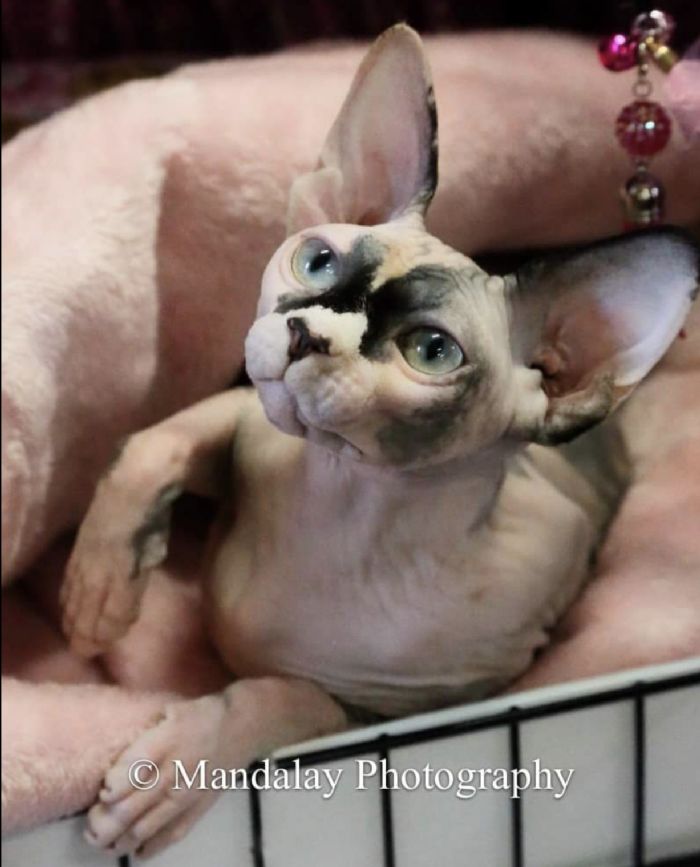 PARTYFACE.
SUPREME EXHIBIT IN SHOW ALL BREEDS
First day our at just 18 wks.
GCCV. Fixture Oct 2019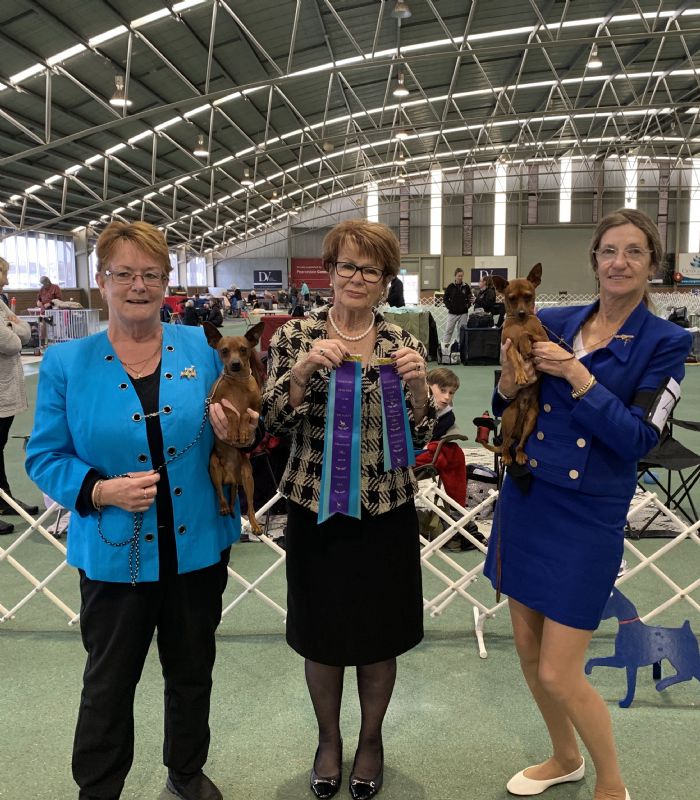 SLICK
RES CC DOG AND ru Best in Show.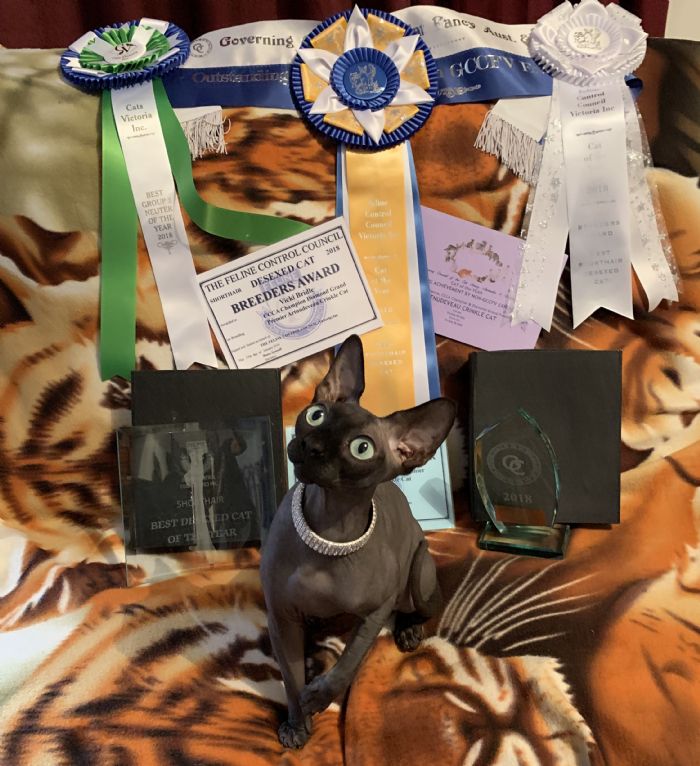 HOTTY
With some of his Cat of the year awards. 2018.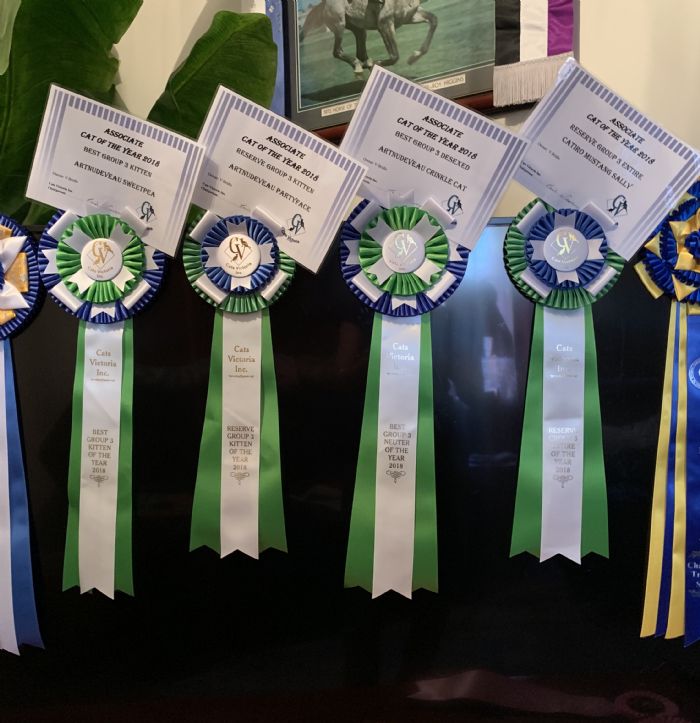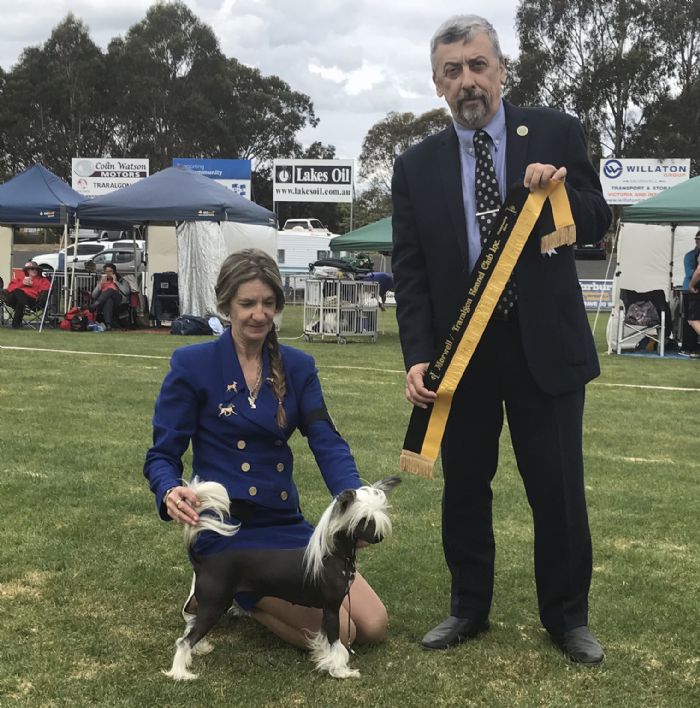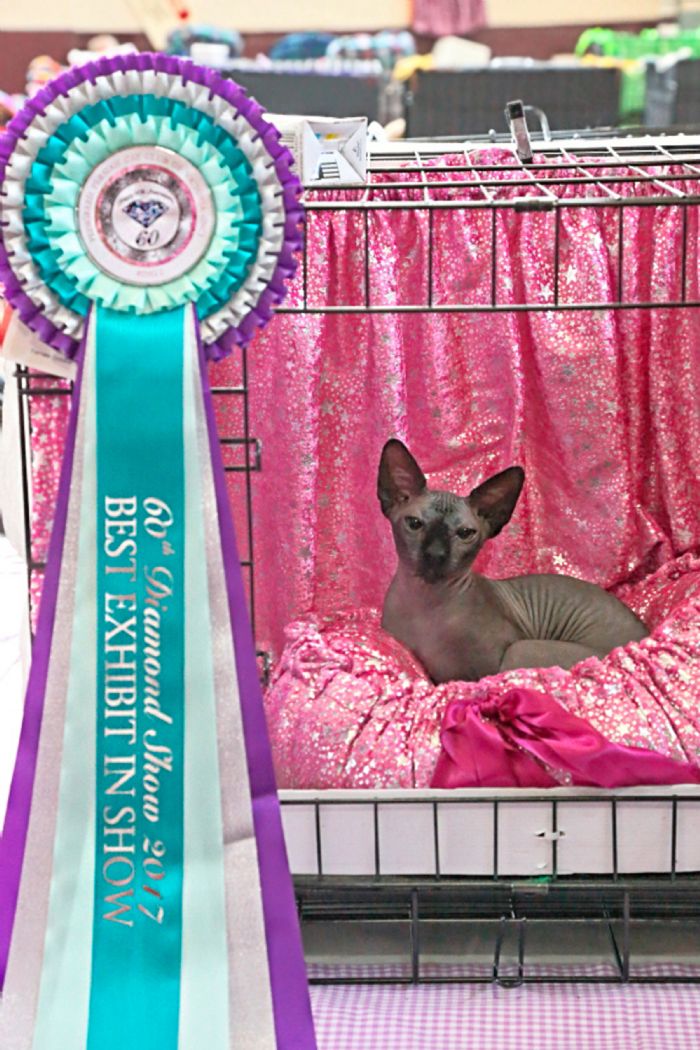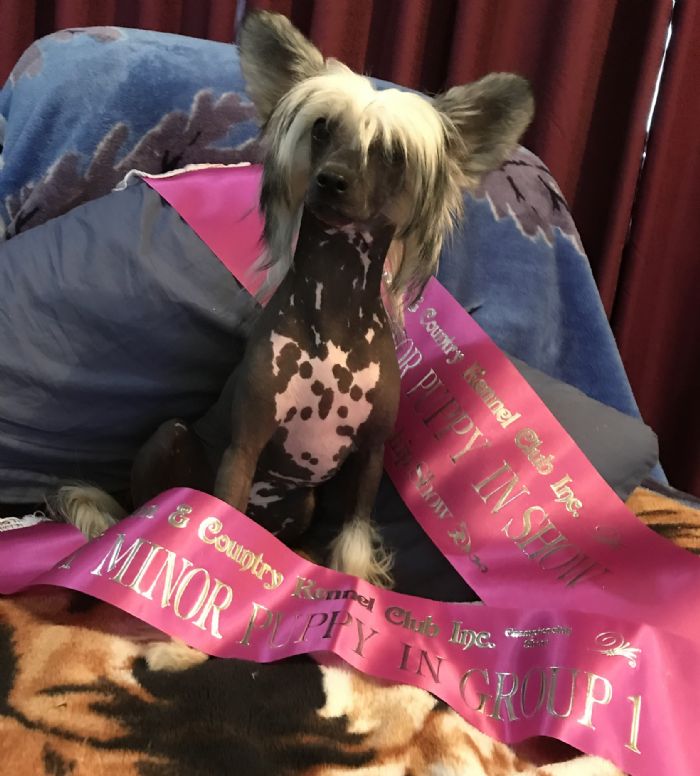 WINX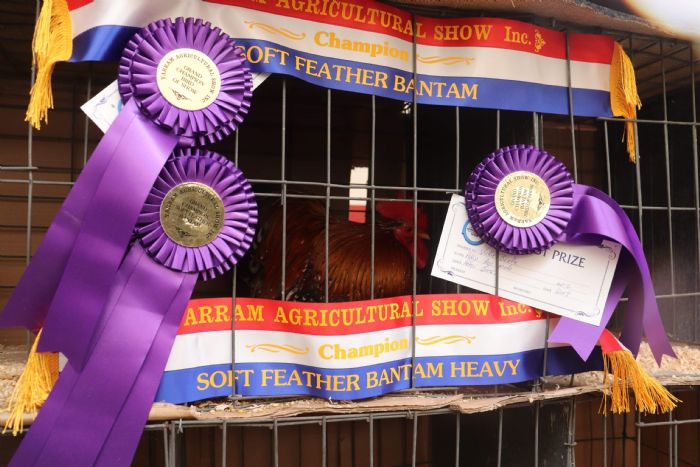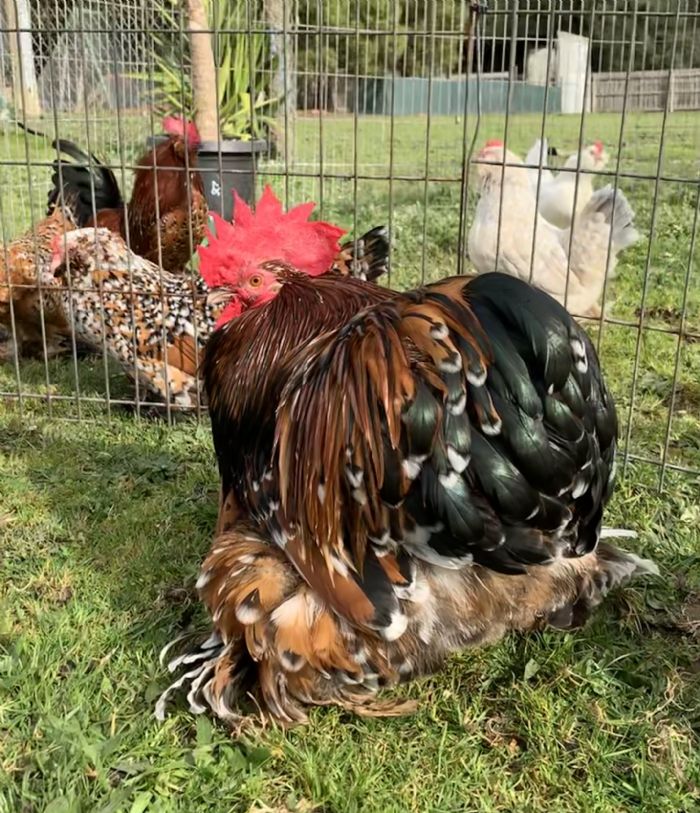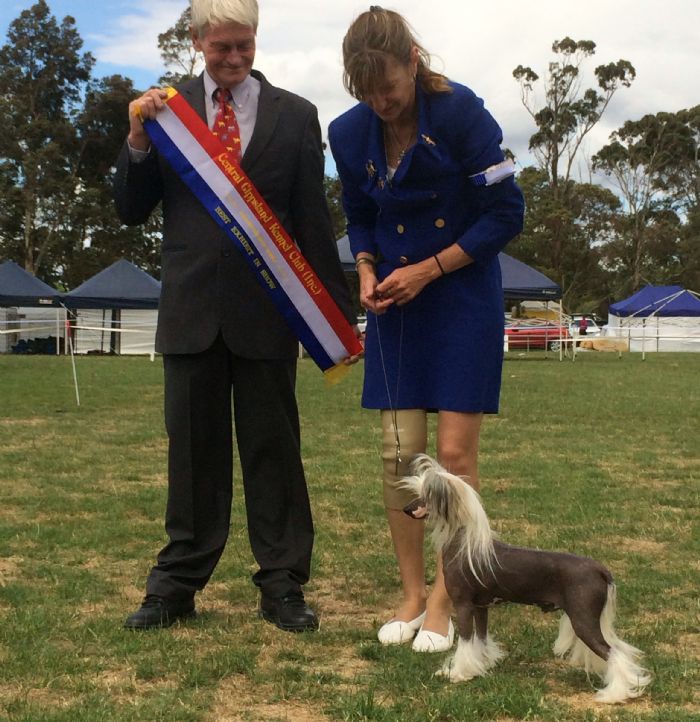 Contact Details
MOHAWK CHINESE CRESTED DOGS AUSTRALIA
FIRESHON MINIATURE PINSCHERS
ARTNUDEVEAU SPHYNX CATS
BELGIAN BANTAMS
(D'uccle and D'anver)
TRANSYLVANIAN NAKED NECK
(Bantams)
PEKIN
EMAIL APPLICATIONS TO
[email protected]
Vicki Bridle
Gippsland
Victoria.
No text messages thank you.