Bixchix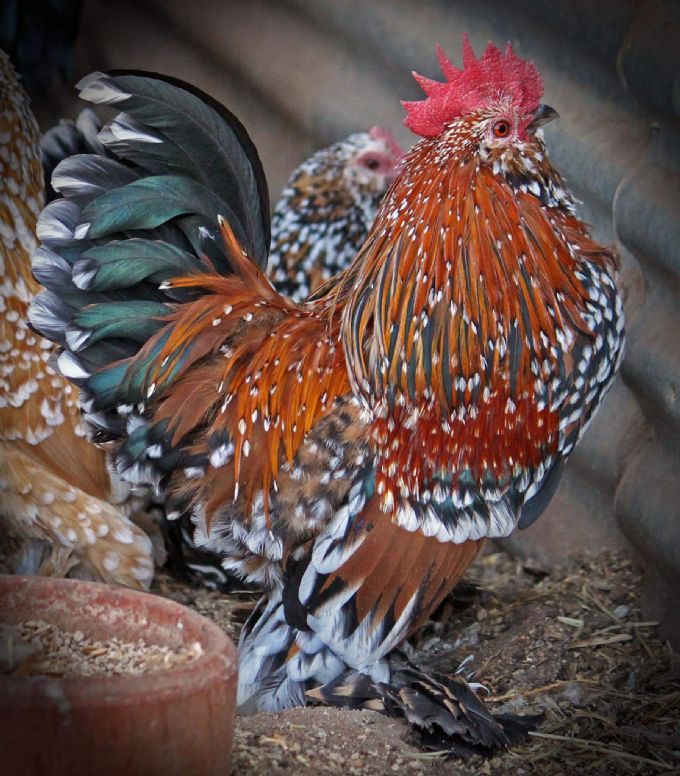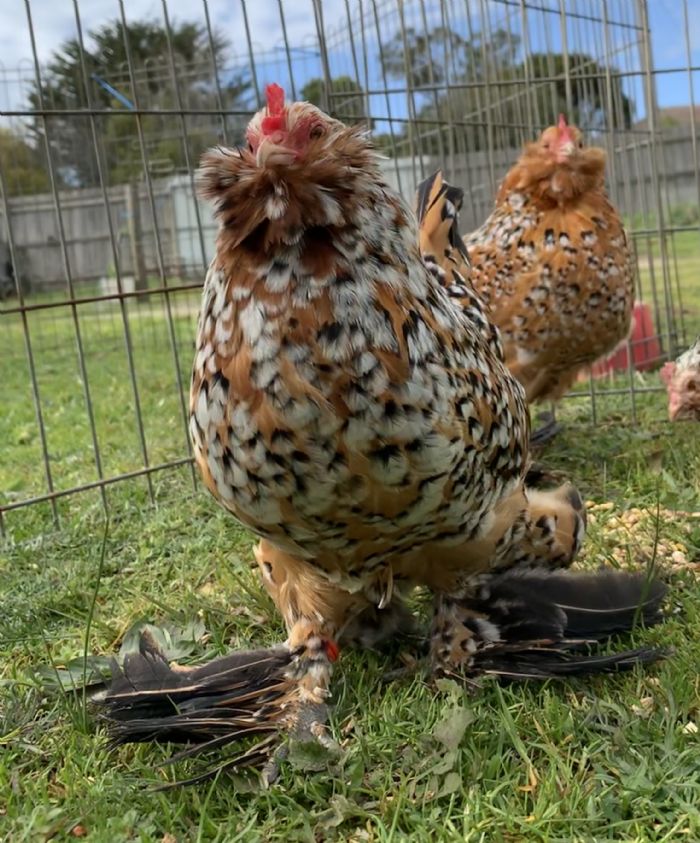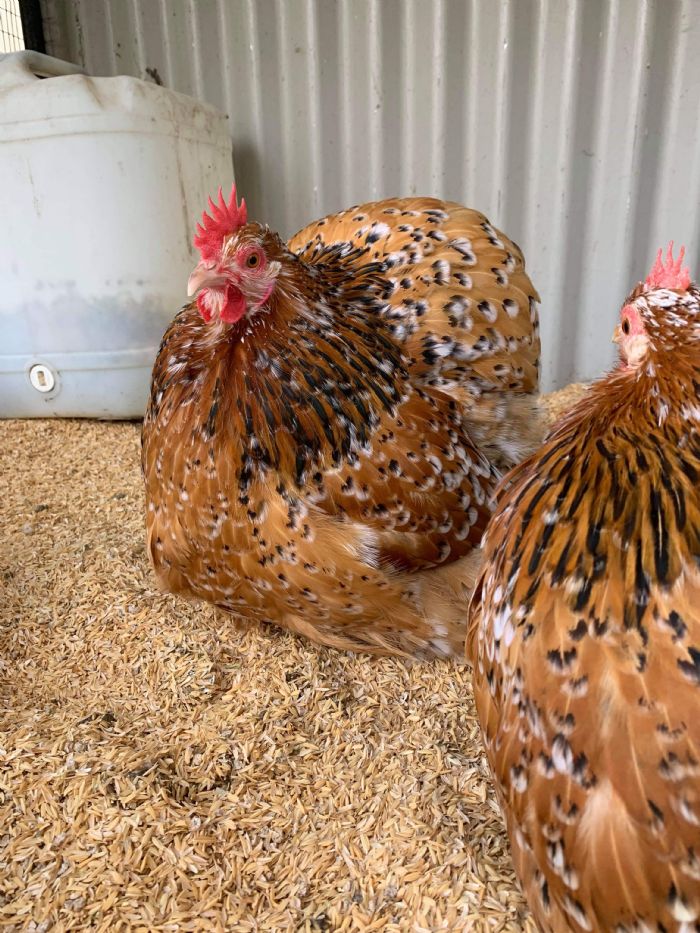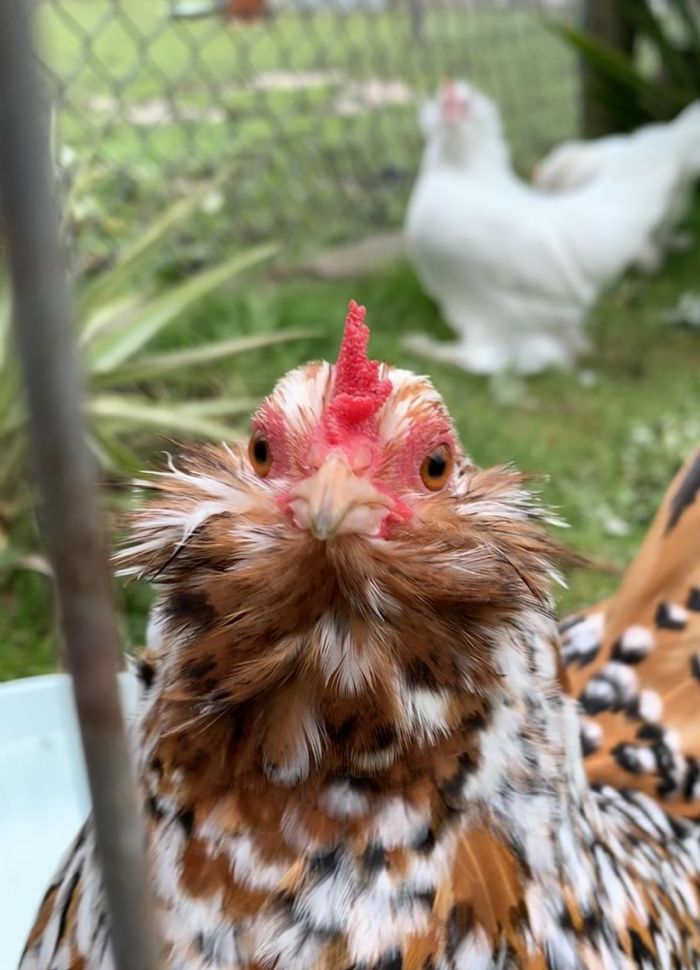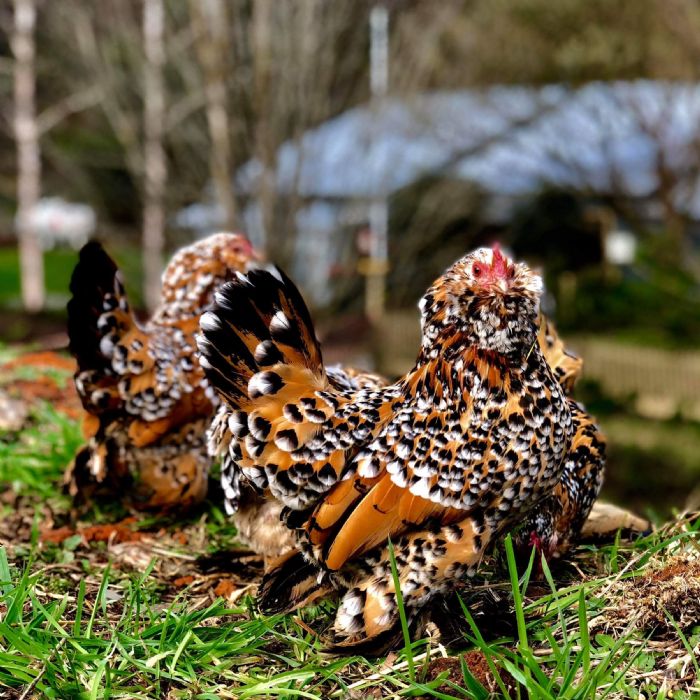 X
Foundation Belgian D'uccle Hens.
Millefleur.
EXHIBITION POULTRY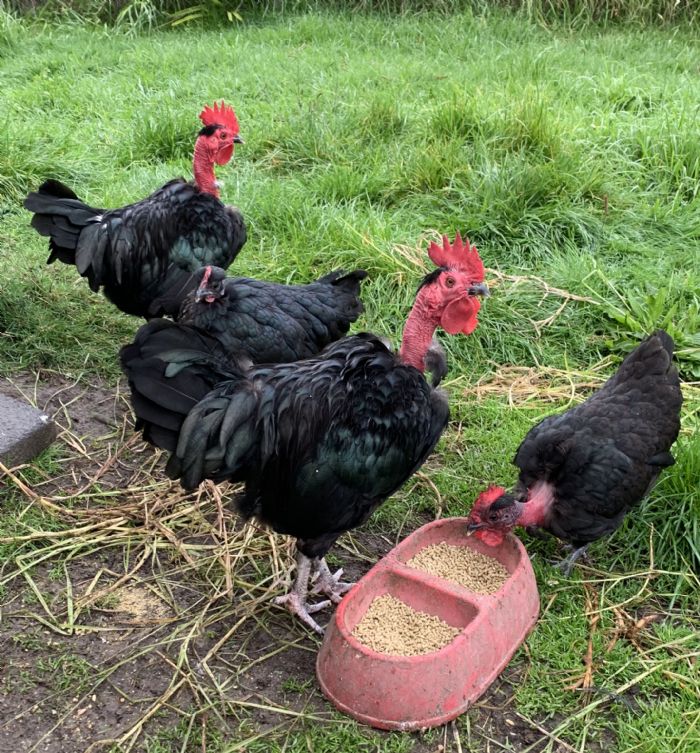 TRANSYLVANIAN NAKED NECKS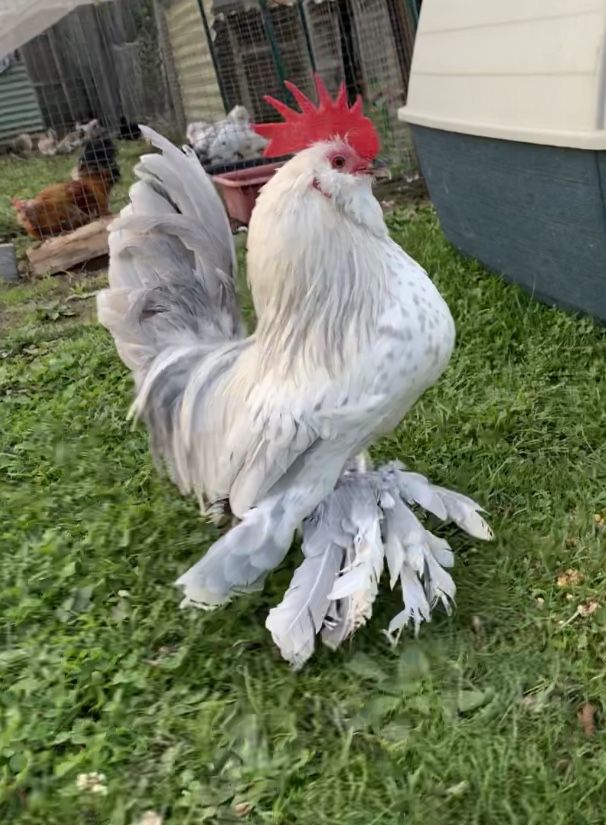 BELGIAN BANTAM D'UCCLE
Silver Porcelain.
Contact Details
MOHAWK CHINESE CRESTED DOGS AUSTRALIA
FIRESHON MINIATURE PINSCHERS
ARTNUDEVEAU SPHYNX CATS
BELGIAN BANTAMS
(D'uccle and D'anver)
TRANSYLVANIAN NAKED NECK
(Bantams)
PEKIN
EMAIL APPLICATIONS TO
[email protected]
Vicki Bridle
Gippsland
Victoria.
No text messages thank you.